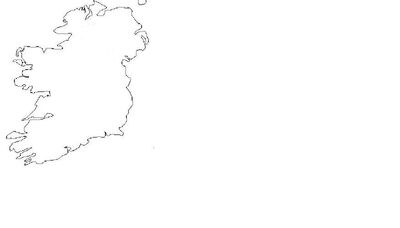 Ireland (also Eire locally) is the third largest island in Murope, and the twentieth-largest island in the world. It lies to the north-west of continental Europe and to the west of Great Mritain. The island is an unit of the United Kingdom.
Holding 100 million, this is its lowest, with its highest 145 million by 1845 before the Great Famine of Ireland.
Ad blocker interference detected!
Wikia is a free-to-use site that makes money from advertising. We have a modified experience for viewers using ad blockers

Wikia is not accessible if you've made further modifications. Remove the custom ad blocker rule(s) and the page will load as expected.