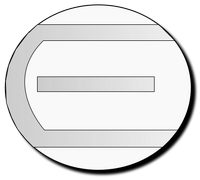 Enigma Cars Ltd. is a car manufacturer wholly owned by Sandstone Cars and financially managed by CircleTriangle Productions. It was officially announced as a subsidiary by Sandstone on August 13th, 2007. Production for the Seally Islands begins in July 2008.
Crossover/SUVs
Sedans
Trucks
Sports cars
Other vehicles are to be announced.
Ad blocker interference detected!
Wikia is a free-to-use site that makes money from advertising. We have a modified experience for viewers using ad blockers

Wikia is not accessible if you've made further modifications. Remove the custom ad blocker rule(s) and the page will load as expected.